Governance of countries, throughout history, has always depended on monitoring and tracking its citizens. Common people in their effort to protect their privacy have tried to set a boundary to what could be monitored and snooped. This boundary has kept shifting; particularly advancements in technology have always made it possible to reach further into the lives of common people and their personal details. Add to that another powerful entity, the corporations, who in their pursuit of holy profit have tried to read customer behavior to ensure their profit targets are met. History shows businesses and governing powers have often worked on common agenda. Increasingly bypassing laws intended to protect people from unreasonable interference in their life.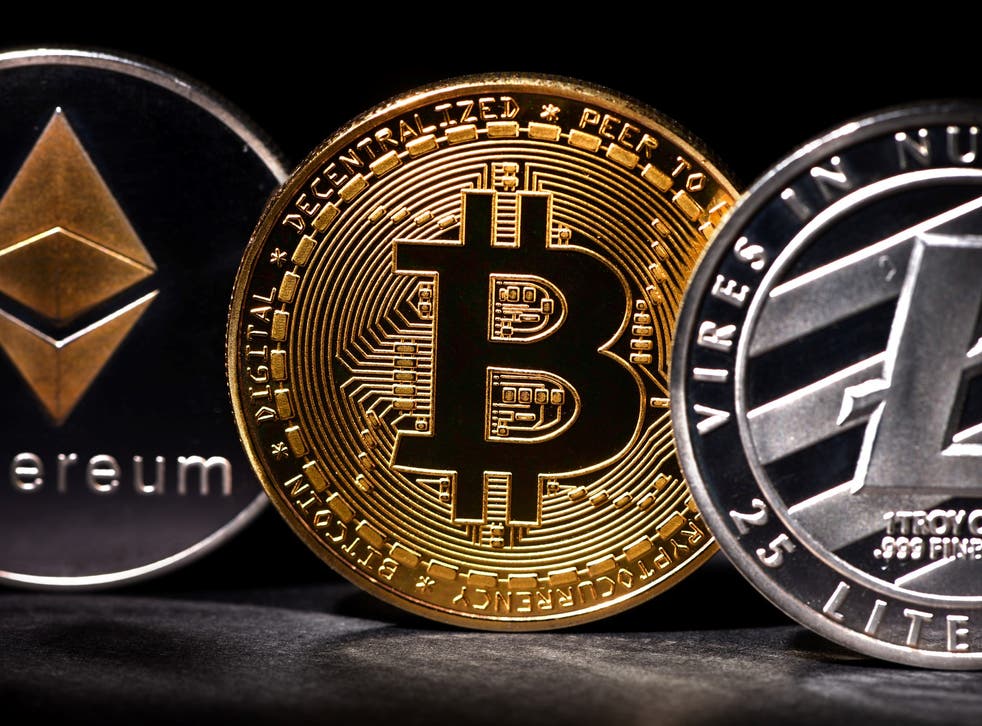 The line between governments and corporations is fading away. This is not a prediction but a fact which is happening all over the world. The govporation will use and deploy whatever it can to keep the status quo despite the increasing gap between the common people and the few who own almost everything coinwatch . Despite all the negativity we all see, hear and read, there are always people within governments and corporations who do not agree with certain actions or policies. We hope that they can bring change from the inside by doing whatever they can to steer the ship to a better destiny. One cannot point to a whole government or corporation and say everyone in it is out to dictate life to the rest to serve holy profit.
Now the world has turned into a global digital community where a large percentage of individuals and devices are connected to this entity called the Internet. One of the ways the Internet enriches our lives is that we can reach anyone on this net wherever they are. But then, do not forget that if you can reach anyone easily, others can reach you equally easily and dig into your life. When it started, it was a tool for collaboration between researchers and security issues were not on the mind map of developers. Any security mechanisms that we build today are retrofits trying to cover the gaps. The internet, or the net to be short, reaches into most modern devices in one way or the other. It's in your house, office, outside "watching" you or even on your body as a wearable. More worrisome is the rise of intelligent mobile technology that is potentially high-risk whether you are at home or outside jogging in the park.
Several social-political trends indicate why those in power and in the monitoring / tracking business will seek to grab additional power and access. Look around you and see what is going on while reading this to understand we are not seeing a decrease of threats to people everywhere but an increase. The additional power to monitor your lives in-depth will be justified through certain, man-made, events and technical developments. The threat is not just to privacy anymore but to life and limb. We will take a look at several current and upcoming developments which impact the personal world of the "commoner". The pressures to give up personal data will be immense and relentless. An important defense for the people is awareness and try to set the boundary which governments, corporate bodies or anyone else must respect by real laws. Suitable laws will have to be enacted, you will need to be aware of new developments and their consequences. As somebody once said; eternal vigil is the price one has to pay to maintain freedom. You do not want to live in an Orwellian world where "big brother" watches your every move! Boundaries of your privacy need to be guarded zealously.