Since every website needs a name, Dr. Steve Baba has written a free ebook that will help you obtain a brandable, memorable domain name at a reasonable cost, which will contribute to your brand equity and profits. The ebook, downloadable from Seemly.com, explains how to select and buy an elite domain name. You will be able to obtain a better name than your competitors have.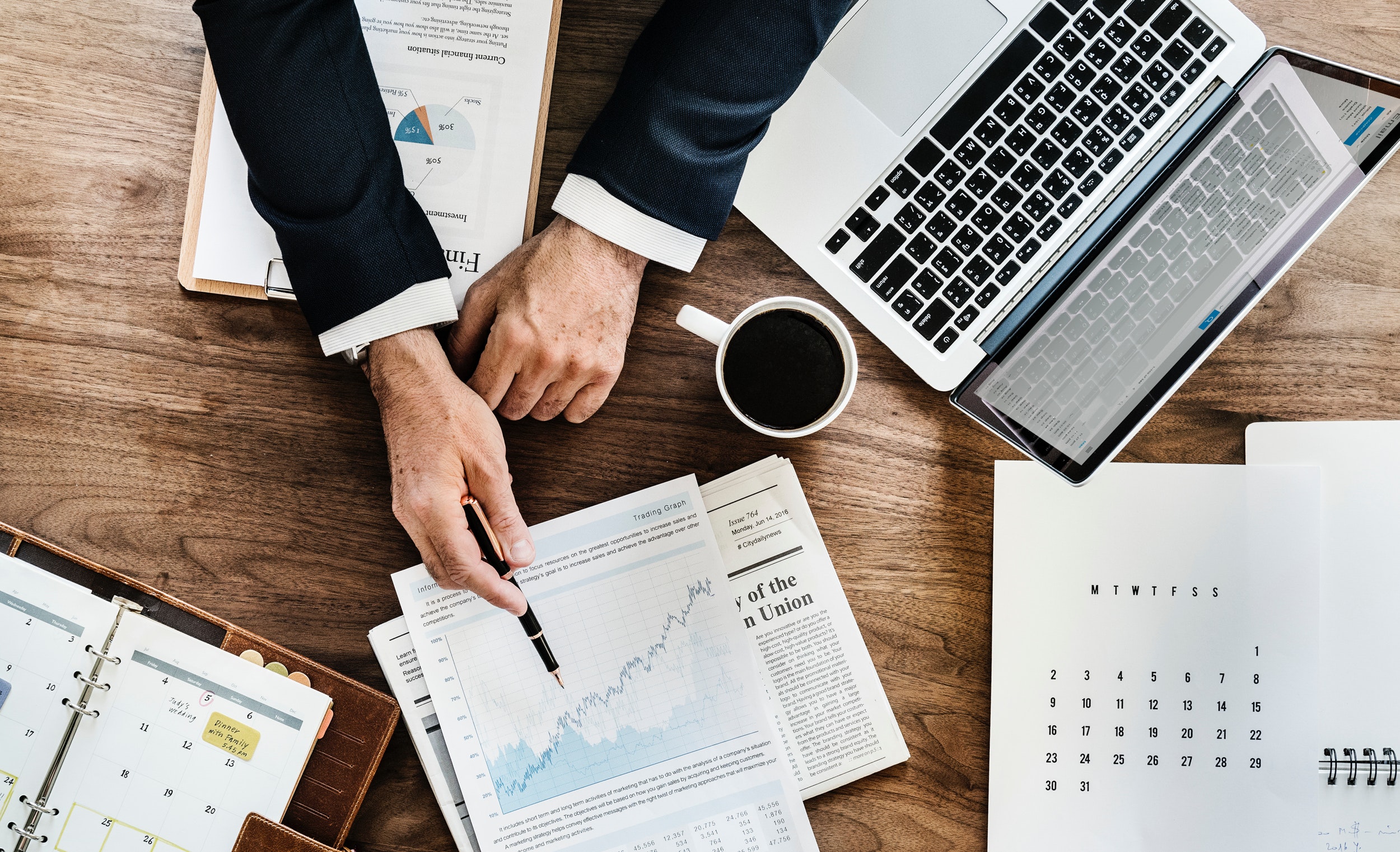 There are at least 10,000 words in a dictionary that would make great domain names plus at least 10,000 proper names and 10,000 great short coined-words short start-up names . With a supply of 30,000 great names and millions of good names, obtaining a good name is easy.
There is no need to pay more than a few thousand dollars for a great one-word domain name, and many good domain names are available for free. This book provides you with the information needed to beat domain name speculators at their games.
Both naming methodology to identify great domain names and negotiating/purchasing methods to obtain great domain names at low prices are covered. After a couple of introductory sections, the book starts with domain naming goals or the criteria for choosing a great domain name: image, memorability, trademark-legal, and price. Then quality domain naming strategies are discussed. Inferior domain naming styles, which you want to avoid, are then discussed.
The second half of this book explains how to buy a great domain name. Auctions, expired domains, speculators, and other sources are discussed. Finally, many other topics are expanded on.
Steve Baba has a Ph.D. in Economics and ebusiness experience. The ebook on domain names is available at http://www.seemly.com, for free. No registration is required. The ebook is a PDF file of approximately 250K. The free ebook is advertising supported. The following paragraphs are book excerpts. Generic names, arbitrary dictionary words, coined or made-up words, modified generic names (generic plus) and unrelated two-word names are quality domain naming strategies. But, each quality strategy has strengths and weaknesses. There is no such thing as a perfect name.
Generic names are highly controversial and expensive. Examples of generic names are Hotels.com, Shoes.com and Furniture.com. The generic name strategy was always controversial and peaked during the dotcom bubble.
The generic naming strategy is virtually never used offline, but a very few small stores do business under generic names such as the "Mattress Store" in Annapolis, Maryland. Offline, anyone can use the same generic name and open a store name "Mattress Store." Online, ownership of the domain name MattressStore.com can only prevent competitors from using the same exact domain name.
Since, generic names cannot be trademarked, competitors can use Hotels.NET, Rooms.com, Hotelrooms.com, Motels.com, Hotel.com (singular), Inns.com Hotels.us, and so on. Often, there are a half dozen simple generic names for each industry not to mention generic names with a prefix (e, i) or suffix such as eHotels.com.
Since competitors can use similar generic names, developing a distinct, memorable brand is difficult. Memorability or the need to spend less on advertising is often an argument for high domain name prices – but this argument is only half true. At the same time, with only a few first-rate generic names in each industry, the generic domain names may be unavailable or overpriced, and are rarely bargain-priced. A generic name also hampers brand extension beyond the generic category – Hotels.com selling plane tickets?
Another quality strategy is unrelated, arbitrary dictionary words. Examples of unrelated dictionary word names include Amazon.com Yahoo.com, Google.com, Target and Staples. Both the words yahoo and Google are in the Oxford dictionary, but were rarely used prior to becoming famous brands.
Compared to generic names, it was not immediately obvious what business Amazon, Yahoo or Google was in. On the other hand, Yahoo can legally prevent competitors from using similar names such as FreeHoo via trademark laws.
SearchEngine.com would be the generic name for Google. "Fast" and "All The Web" are used as trademarks by another search engine. But "fast" and "all the web" are not unrelated or arbitrary. Other search engines can also claim to be fast, speedy, quick, the entire web, or something similar.
The key to having the most trademark protection is to choose an unrelated, arbitrary word. Descriptive words, such as fast, are unlikely to earn much trademark protection. Instead of fast, it may be possible to use a suggestive name such as jet, rocket, or race.
With 10,000 good, short, easy-to-spell dictionary words, it is always possible to find one for a few thousand dollars. Shorter four or five character dictionary words are more expensive. Three character dictionary words are extremely expensive.
Coined or fanciful words are words such as Exxon or Kodak that had no prior use. In theory, coined words are the best from a trademark-legal point of view, since no one has used the word before. Ideally, a coined word is totally new and unrelated to any other word.
But, memorability requires a short name, which has led to a number of similar coined names such as Duron, Enron, and Micron, which diminishes the legal advantage, since confusion is possible. LexIs sued LexUs.
While the legal protection is not perfect, the legal protection is considered the strongest of any category. But from a marketing point of view since no one has used the word, coined words may be as difficult to remember as nonsense syllables.
One of our competitors in the metro-New York market recently began airing a commercial to promote their business and invite response from the same market we serve. While I cannot mention the name of this business for legal reasons, suffice it to say that it is a short 3-word insult directed at the very market they are trying to attract. And, moments ago, I was scolded by a telemarketer who responded to my polite statement that his offer to sell my business did not interest me at this time with: "OK…go down with the rest of them!"
Have I missed something? Are insults the new marketing strategy du jour? In both of these instances, injecting negativity, or worse, personal abuse into normally courteous business protocol, in my opinion, does nothing more than deliver a message of disrespect, insolence and humiliation to the very subject you are trying to endear.
Having been raised by a mother who was 40 years older than I, I often heard old American colloquial expressions, a couple of which occur to me now: "You win more bees with honey than with vinegar" and "If you can't say something nice, don't say anything at all!" In marketing, both of these sayings are powerful guides to proper business etiquette and by extension, long-term business success. While you may feel this is a milquetoast approach, the muscle is in a sincere and heartfelt delivery.
How does that relate to naming your business? In a few ways which I will list as a random set of rules to follow:
1. The business name can be your biggest marketing tool if it defines what you are offering but is distinctive enough to stand out from the crowd.